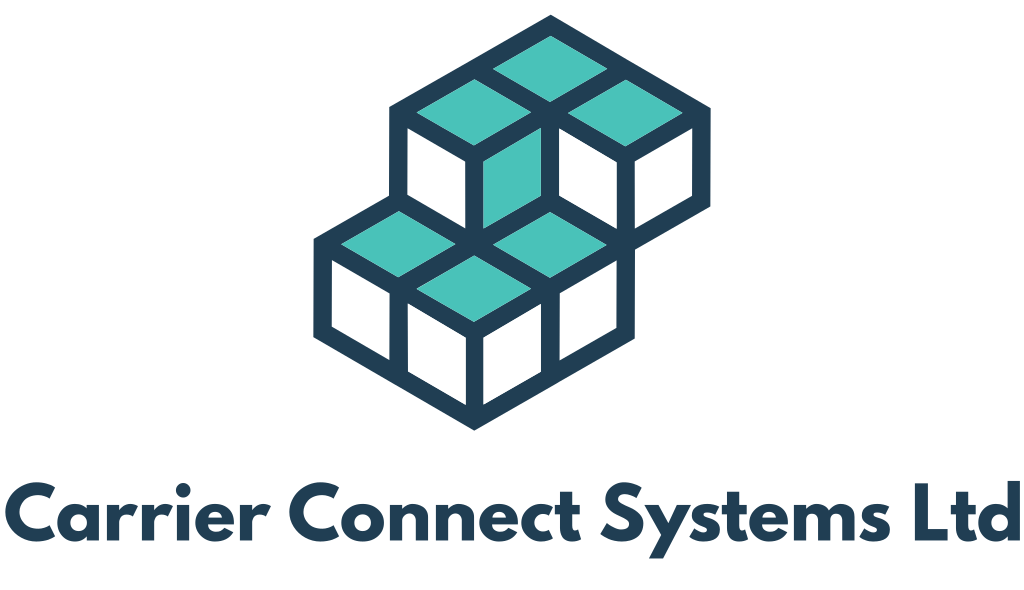 Carrier Connect Systems Ltd is a specialized Colocation provider catering to other providers and carriers.  We currently have facilities at Harbour Center with private space as well as fiber and connection capabilities in the building MeetMe Rooms (6A, 6B and 6C).
We provide hosting and colocation as well as connectivity services.  We have redundant power and connectivity facilities.  Due to demand we are working on a significant expansion plan which we expect to have finished in the next 90 days.
Colocation
Cross Connections
Facility Status
---
---
Server Status:
---
We are accepting new projects.
Please contact us for a discussion if we might be a fit for your needs.
Carrier Connect Systems, Ltd
1127 West 15th Street
North Vancouver, BC V7P 1M7
778-945-1074